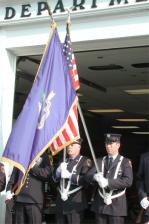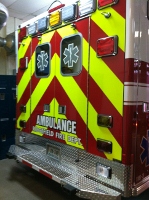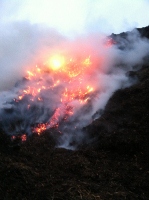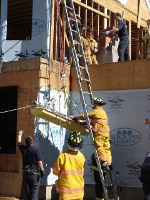 Message from the Chief
"Get to know us before you need us" - Welcome to the Ridgefield Fire Department website. I appreciate you taking the time to visit us and hope the information you find here proves helpful. As a 'combination' department, comprised of both career and volunteer members, the Ridgefield Fire Department prides itself on being part of the community as we strive to provide the highest quality emergency services to our residents and visitors.  
Our services and our programs are successful due to the highly-trained, innovative and dedicated men and women of the department. These responders stand ready to assist you in your time of need day or night, with compassion, professionalism, respect and dignity.
I encourage you to get to know us. Meet our members; visit our fire stations; and learn about our services, our capabilities, and our on-going commitment to make Ridgefield a safe and healthy place to live. We are an organization always seeking ways to improve and I welcome any comments or suggestions you have that may improve our services to you.
Again, thank you for visiting our website and please let us know how we may be of service to you.
- Jerry Myers, Fire Chief